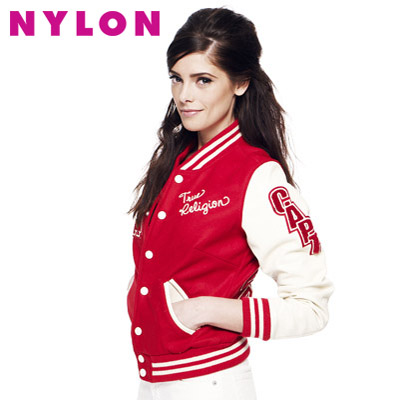 According to the LA Times, Ashley Greene had the following to say about what has been the biggest thing she's takes way from the Twilight Saga.
When asked what her biggest takeaway from the past few years was — her rising style-icon status, multiple film and television projects all spurred from"Twilight"– she answered, "The fans. I remember being at the first premiere and wanting to cry, it was the first time seeing all that love and support. They've been there ever since," Greene said.

She also realizes the significance of giving away this final film, directed by Bill Condon.

"We're at the point now where I'm like, 'Oh.  This is getting weird' …," she said, "It's strange. We're not going back [to film] after this last premiere. We made this family and, you know."
Ashley's latest post Twilight film is Apparition. which opens in three weeks.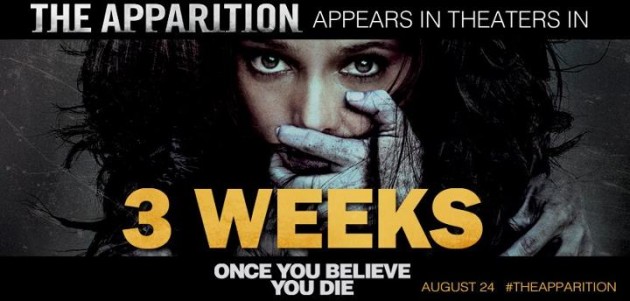 Source: <a href=http://www.twilightlexicon.com/2012/08/04/ashley-greenes-biggest-twilight-takeaway-is-the-fans/>Lexicon</a>